Focused on innovation, quality, and reliability.
From our roots providing sand to local foundries in the 1880s, Opta has grown to an international group of companies committed to delivering optimal results for our customers.
Opta offers a diverse product portfolio to serve a multitude of iron and steelmaking needs.
Opta is a globally integrated processor, distributor, and seller of industrial minerals.
We strive to be the leading provider of innovative steelmaking reagents, slag conditioners, and metal remediation materials consumed in the North American and European markets.
We aim to be the market leader in steelmaking products through an unwavering focus on supporting our customers' needs. We measure our success by our presence in a majority of steel mills throughout the world.
OUR MISSION
Opta's purpose is to be the leading supplier of performance solutions for metallurgical, abrasive, and specialty chemical applications.
OUR VISION
Our vision is to expand our geographic reach and broaden into adjacent industries such as aluminum, copper, concrete, and glass. We will accomplish this by leveraging our customer-focused approach with our innovative product portfolio, equipment, and service.
Core Values of the Company
Accountability and Integrity in everything we do.
PEOPLE: We will invest in our people while promoting Diversity and Inclusion for the success of our organization

CUSTOMERS: Committed to our customers to deliver Consistent Quality products, Solutions and Service

SAFETY: Providing employees a Safe environment in which to thrive

INNOVATION: Deliver outstanding performance through Continuous Improvement and Creativity

SUSTAINABILITY: Enhancing Sustainability by respecting and protecting the Environment in the communities where we live and work
At Opta, we know that being the best requires working with the best. We're proud to belong to the following groups.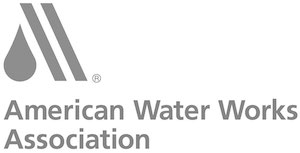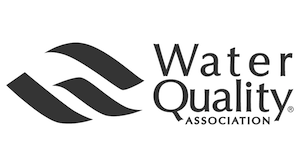 Join the Opta team.
At Opta, we know that being the best requires hiring the best. If you share our commitment to excellence, you can make a difference here.
LEARN MORE